Secure precious metal storage
with OrSuisse
The OrSuisse concept: We offer safe storage of your precious metal investments in Switzerland and Singapore. Our organisation and its high-security warehouse facilities are totally independent of the banking system.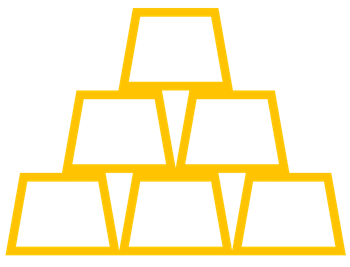 You can store your gold at OrSuisse in an ultra-secure facility and rely upon our absolute discretion. Allocated & segregated storage involves the recording of individual bar or seal numbers. We also offer you duty-free vaults for VAT-free storage of silver, platinum and palladium.
Switzerland and Singapore are two countries with a formidable reputation for protecting private property where privacy can be assured. Such features make either jurisdiction an ideal location for storing your precious metals. Our own business respects these principles and will securely store your assets in modern, state-of-the-art high-security vaults.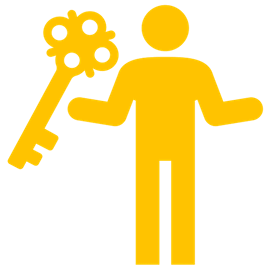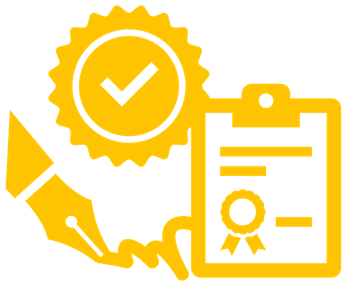 Once you receive a negotiable warehouse receipt from OrSuisse, your stored precious metal assets immediately become more liquid and fungible. This is because the Swiss Code of Obligations treats them as fully tradeable securities. In addition, they are freely transferable, which means you can sell your holdings and transfer the ownership without any requirement to physically move the goods. We guarantee the retrieval of stored precious metals upon presentation of a warehouse receipt.
Our vault systems meet the highest security requirements and fully comply with all international standards. In addition, all of your precious metal holdings are fully covered by insurance. And to ensure our warehouse stocks are always properly maintained, they are regularly checked by independent monitoring institutions.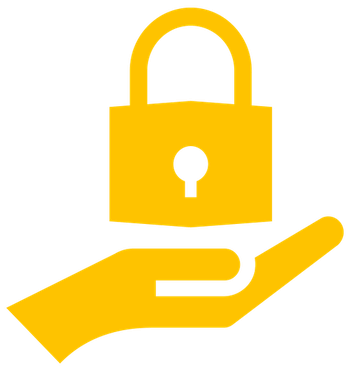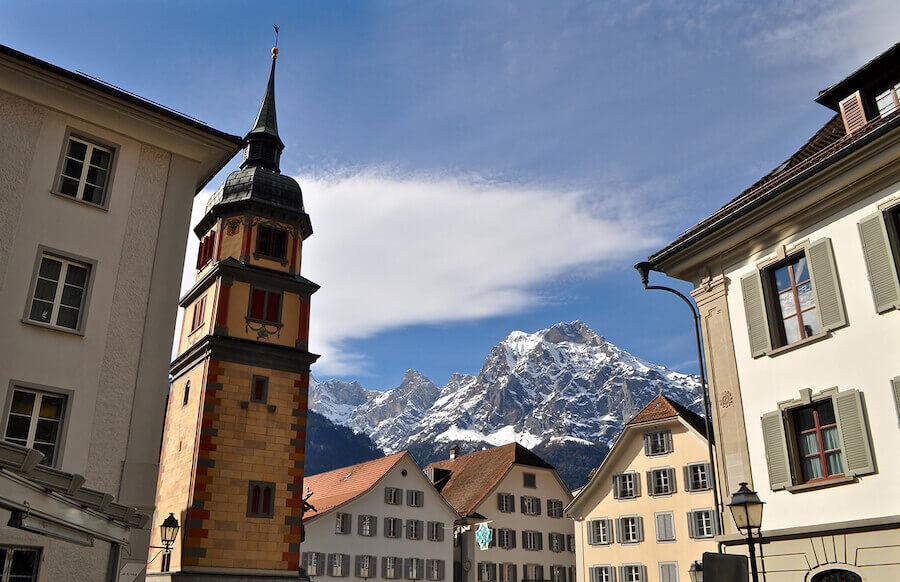 Founded in 2012, OrSuisse has many years' experience in the field of high-security storage of precious metals. Our unique business idea is based on the concept of expanding traditional notions of safekeeping to maximise liquidity and fungibility. The combination of secure storage and negotiable warehouse receipts offers clients from all over the world a new kind of flexibility for their precious metal holdings.