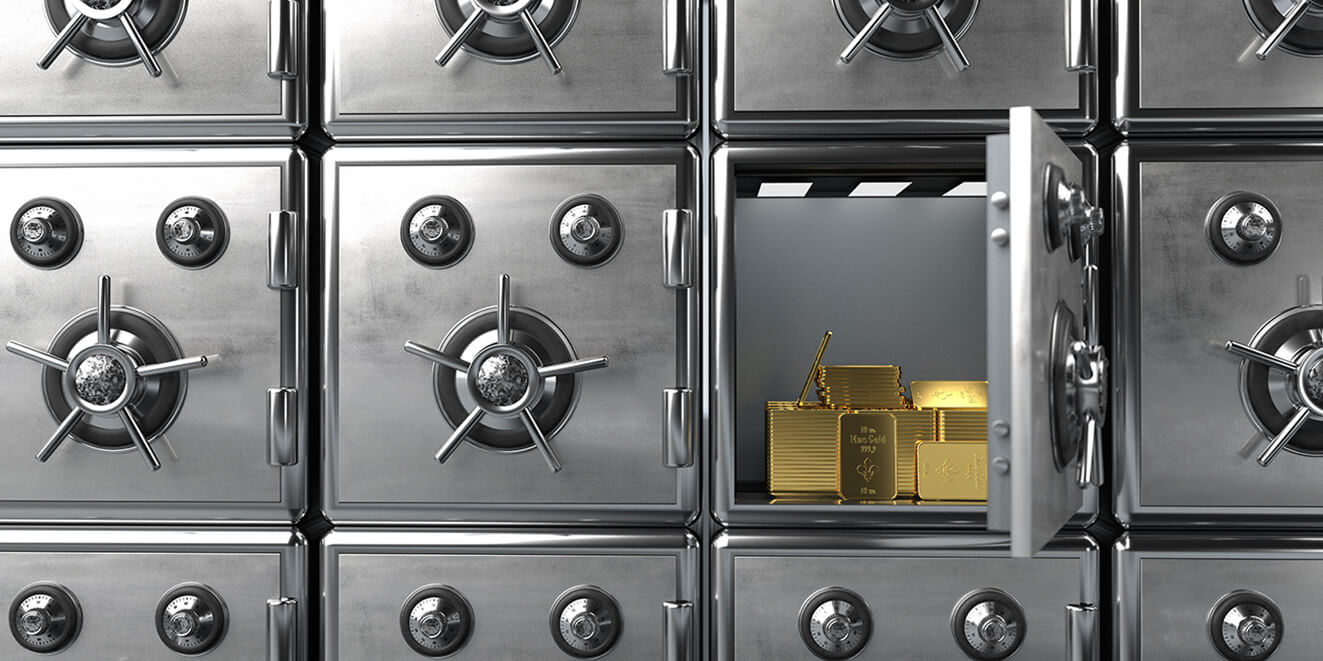 Secure and discreet storage of your precious metals
OrSuisse can offer you ultra-secure storage of your precious metal holdings in Switzerland or Singapore. Modern high-security facilities are available outside of the banking system for the discreet and fully insured storage of your valuables. And thanks to our allocated & segregated storage arrangements, the goods originally delivered to us will always remain in your ownership. According to the items you choose to store, you will receive appropriate warehouse receipts which remain fungible and liquid. In addition, our bonded warehouses are ideal for VAT-free storage of silver, platinum or palladium holdings.
OrSuisse is fully certified in compliance with the international standard ISAE 3402 (International Standard on Assurance Engagements) and the company's inventories and internal controls are subject to regular audits by BDO AG, a leading Swiss provider of auditing services.
In the event of any power loss/power shortage, our high-security vaults are equipped with their own independent emergency power supply.
If you do not have any precious metals at present, you can purchase them from an authorised dealer and have them delivered directly to your chosen vault.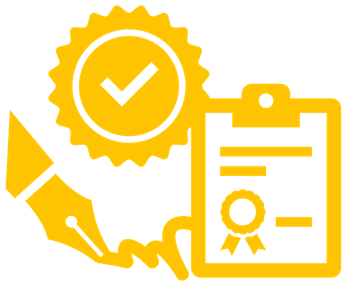 Negotiable warehouse receipts as securities
You can have your precious metals segregated under individual storage with registered bar or seal numbers. OrSuisse will then issue the appropriate and fully transferable warehouse receipts which will also specify the exact values which have been stored – these documents are known as negotiable warehouse receipts. Under the Swiss Code of Obligations, these storage documents have the status of securities. Thus, they can be transferred or sold by means of an endorsement, and transactions do not require any movement of goods.
Storage locations

Gold, silver, platinum,
palladium (domestic warehouse)
Silver, platinum,
palladium (bonded warehouse)
Storage fees including
insurance


Gold, platinum,
palladium

Silver

Segregated storage (with
registered bar number)
Here you will find an overview of our storage locations and fees.
Storage fees can be paid by bank transfer in CHF or EUR. You do not need to have a bank account in Switzerland to do this. Payment can also be made in cash on site in CHF or EUR, or in Bitcoin, Ether or Stablecoins cryptocurrencies.
Take advantage of our storage fee price guarantee with a multi-year (1-10 years) prepayment. When exchanging or relocating goods, you will receive a credit or refund for any remaining unused years.
The storage of your precious metals is very straightforward.
You can store any gold, silver, platinum or palladium inventory which you already own.
You can arrange to deliver the goods to your chosen storage location in person or have them delivered by a value transport company.
We carry out an on-site authenticity check of your precious metals.
You will receive your warehouse receipts by post, or you can arrange to collect them in person.
Retrieval of your precious metals from a domestic or bonded warehouse
You can retrieve your precious metals stored with OrSuisse at any time. The delivery is made to you personally and will consist of the appropriate number of units (lot sizes) which are specified on your warehouse receipt.
Segregated storage arrangements ensure you will receive back the exact same bars and coins which you originally deposited. Appropriate bar or seal numbers are recorded on your warehouse receipts for this purpose.
OrSuisse will reimburse you for storage fees in respect of any full years which have not yet begun. This means you will not incur any costs for unused storage time.
OrSuisse has arranged a simple and convenient retrieval process.
You may choose to collect your goods from the storage location in person.
Alternatively, OrSuisse can arrange for the valuables to be transported on your behalf.

Would you like to find out more?
Further information, and answers to some frequently asked questions, can also be found in our clearly organised FAQ pages.