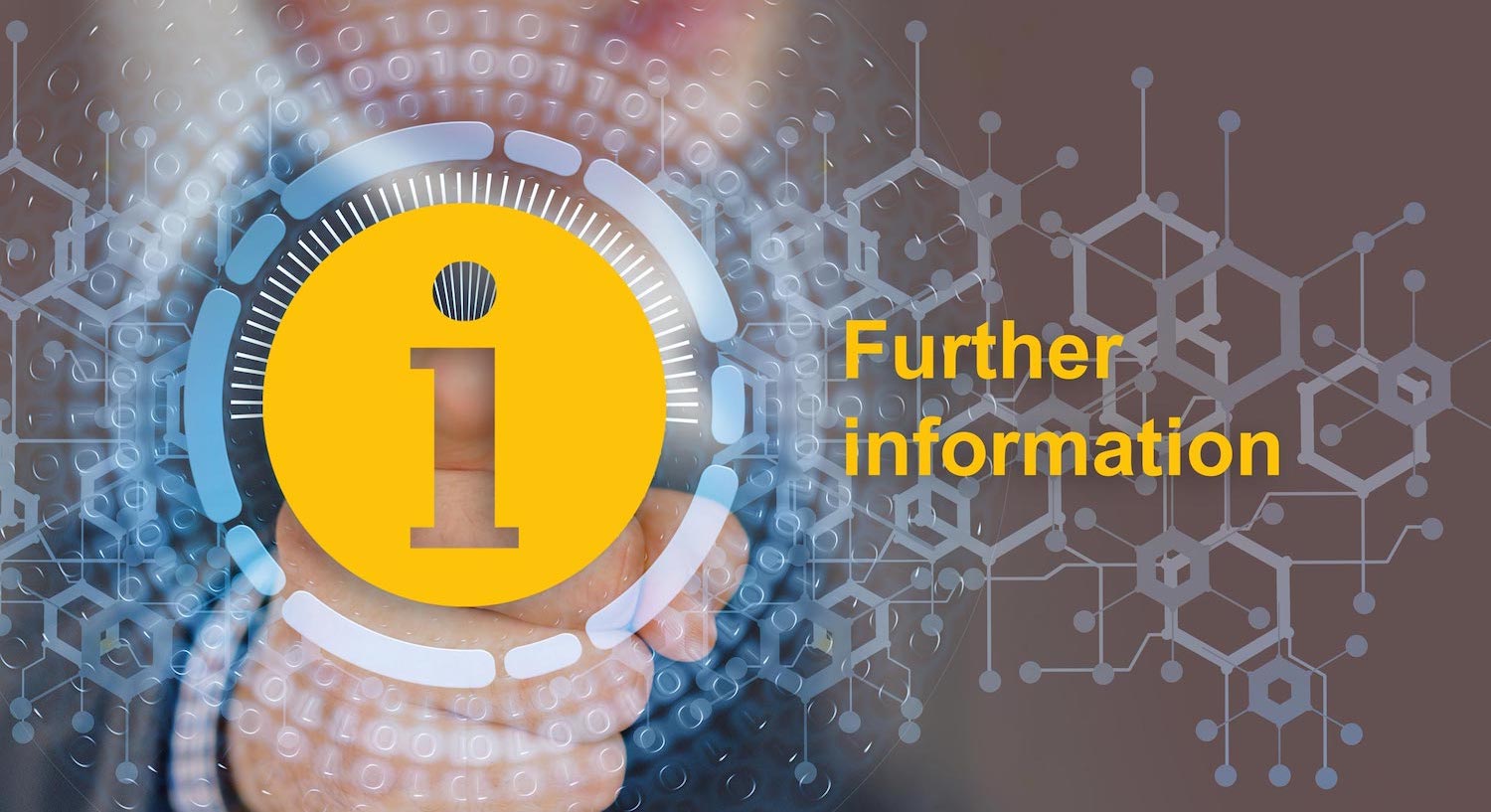 You can learn more about the storage of precious metals at OrSuisse on the following pages. You will also find some information about various physical investment products made from gold, silver, platinum and palladium, and discover where you can buy coins or bars. In addition, we have also provided some articles gathered from the financial world, many of which have an investment focus.
We are constantly expanding our overview page, so it's always worth checking for updates.
Our FAQ section provides answers to the most common enquiries we receive.