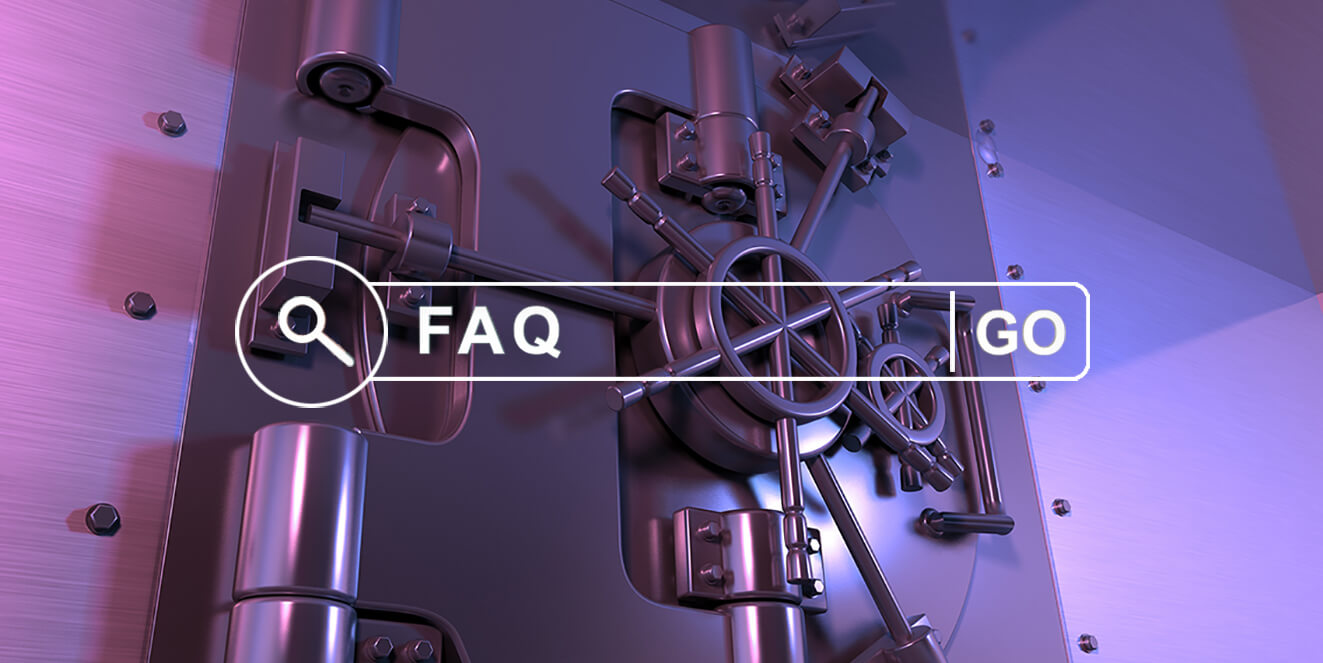 Our response to frequently asked questions
In our Frequently Asked Questions (FAQ) section, we answer common questions we often receive about topics such as: storage, warehouse receipts, insurance, data security and fees. We also explain a number of important technical terms to help promote a clearer understanding of the services we can offer.
Is your question not listed below? Then we will be glad to help you further by phone or via our contact form.
Types of storage, storable products, storage locations, insurance, etc.
Authenticity of precious metals, smooth delivery, credits, etc.
Relocation / exchange / extension
Exchange of warehouse receipts, fees, stock transfer costs, etc.
Data collection, data security, discretion, bankruptcy, etc.
Warehouse receipts / negotiable warehouse receipts
Significance, transferability, validity, protection against forgery, etc.
Overview of fees, prices, payment methods, VAT, prepayment, etc.
Explanation of technical terms
Securities, fungibility, lot size, collateral, etc.